Weddings at Ravelston House

The Ravelston House offers the Bride and Groom a breath-taking wedding and banqueting suite to create a perfect setting for the perfect wedding in the east of Scotland.
We fully understand that choosing your wedding venue can be a daunting task which will now doubt be tiring and stressful – all of which you can do without. We will help you in getting that perfect day just right and be there with you until you walk down the aisle.
We have tailor made our packages so that you can start to think what type off wedding you are looking to have.
Situated a stones throw away from harbour of Fisherrow in Musselburgh. Only 5 miles from Edinburgh and with ample free private parking, we have all the ingredients for the perfect wedding. See details of all our wedding packages with current price lists click here
---
Meetings and Conferences at Ravelston House

The Ravelston House is ideally situated for your next conference, meeting or event as we are located less than five minutes of the A1 and Edinburgh City Bypass. We can help you tailor your meeting / conference to give maximum delegate enjoyment and satisfaction. We are also able to offer excellent event catering.
---
Birthday Parties at Ravelston House

We are able to cater for Birthday Parties of all sizes and for all ages!!. We also have lots of contacts with regard to DJ's, Bands and Entertainers if you need that little bit extra help. We love helping to plan events too! see our Buffet Menu – click here
---
Funerals

We do cater for many funerals and are well practised in providing a sympathetic service on these occasions. We are happy to plan to your individual requirements and can assure you that the event will be handled in a professional and dignified manner. See our Funeral Tea Menu – click here
---
Christenings and Communions

Christenings and Communions are always joyous occasions and where better to have your but at the Ravelston House. We can accommodate gatherings large and small and can also cater accordingly, if required, to suit your budget.
---
Children's Parties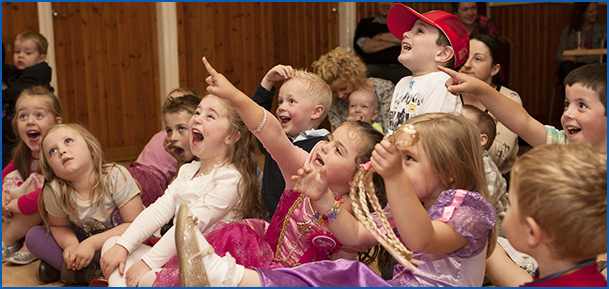 We are more than happy to arrange Children's Parties and look forward to the sea of smiling faces that normally appear at these events. We can also arrange Children's Entertainers and other people such as DJ's if required. We also cater specifically for Children at these Parties!. Why not give us a call to discuss what you are looking to do for your little one. See our Children's Party Menu – click here
---
Community Use

The Ravelston House sits firmly at the centre of the community of Musselburgh and East Lothian. We are happy to invite community events to be held on our premises and are keen to be involved in as many fund raising and charity events as we can. If you are part of an organisation or group, or even if you just want to bring part of the community together then why not give us a call and see what we can do to help you!
Ravelston House is at the heart of the community at Musselburgh and we host regular events and entertainment, to keep up to date with everything that's going on at Ravelston House please follow our Facebook page – click here
---